Join us on our mission to bring instant light and power to anyone who needs it.
Over the last two years we've taken nowlight from concept, to prototype, to finished product. We have just begun mass production and are gearing up for an international launch in Q3 of 2019.
We're recruiting talented new team members who want to help us realise our ambitious international growth plans. As a start-up we can offer the opportunity to take on major responsibility, with opportunities for career progression as we grow
To apply for any of the open positions or to arrange an informal conversation about a specific role, please send an email to recruitment@deciwatt.global. If you are applying for a role please use the subject line "[Your Name] / [Position Title]" and:
Write a covering letter telling us about yourself and why you want the role
Attach your CV and/or a link to a LinkedIn profile or online portfolio
Please note that interviews for all roles are conducted on a rolling basis.
Our Team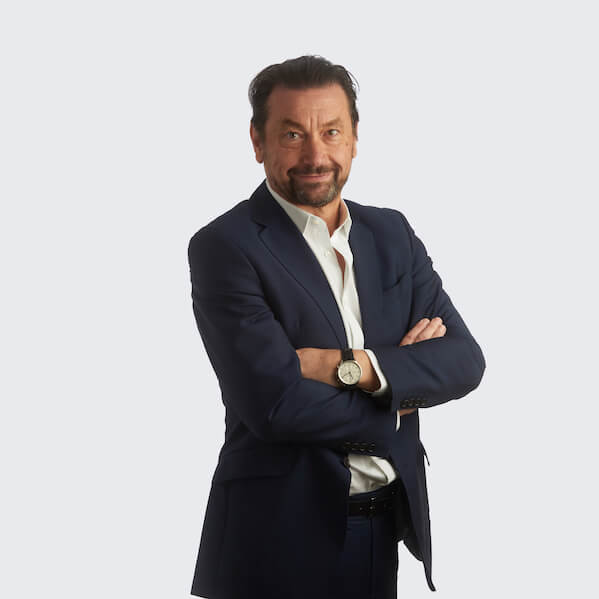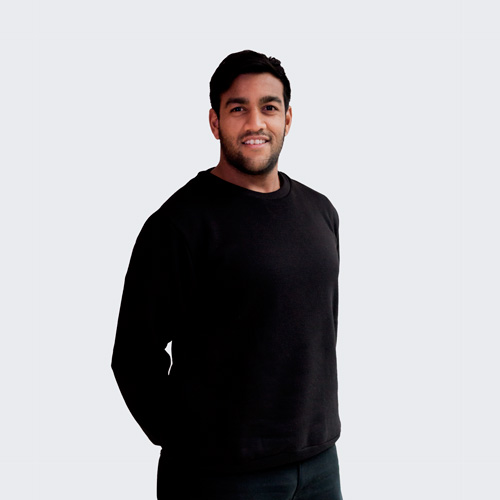 Aadarsh
Shah
Electronics Engineer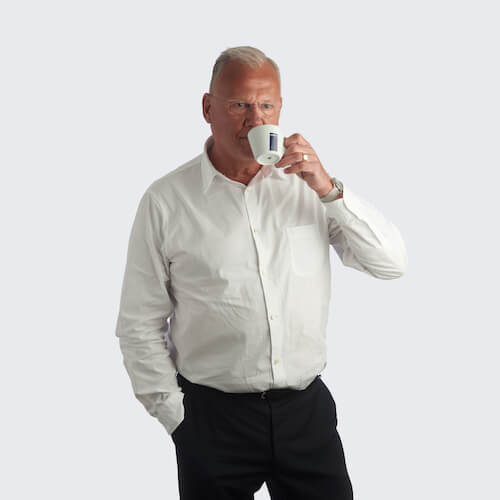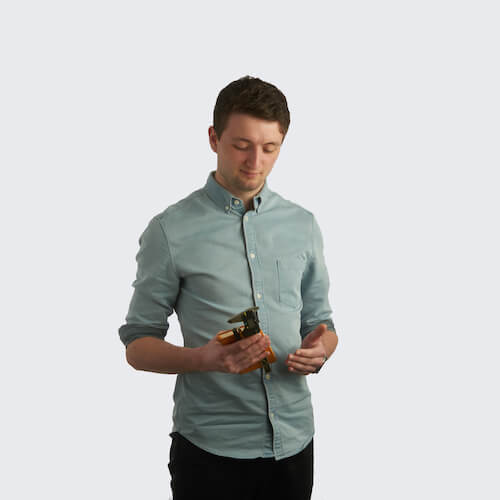 Shaun
Pirie
Product Design Manager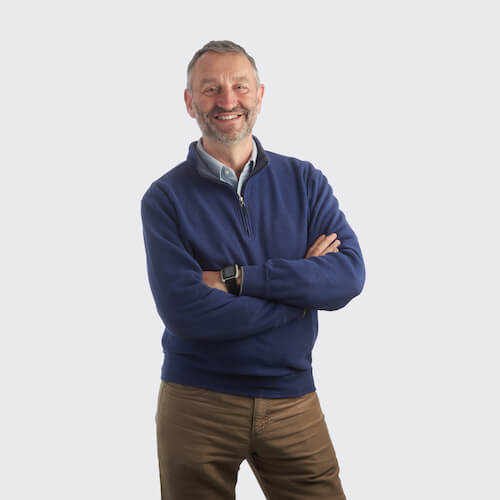 Martin
Riddiford
Technical Director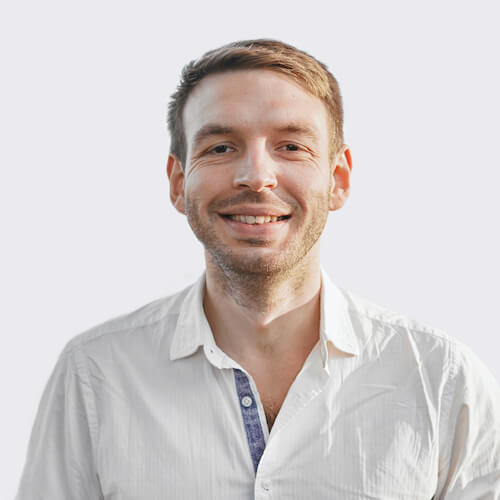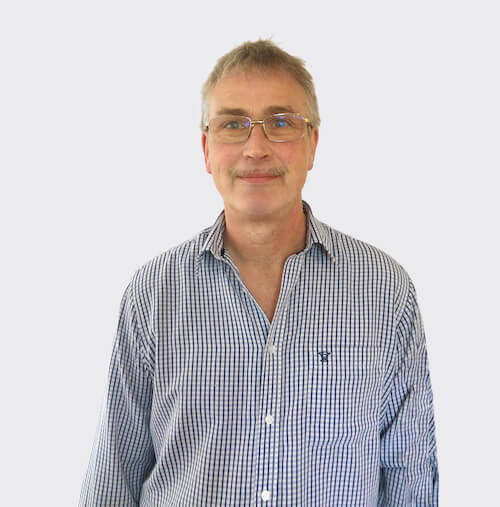 Adrian
Willis
Senior Electrical Designer