Our Story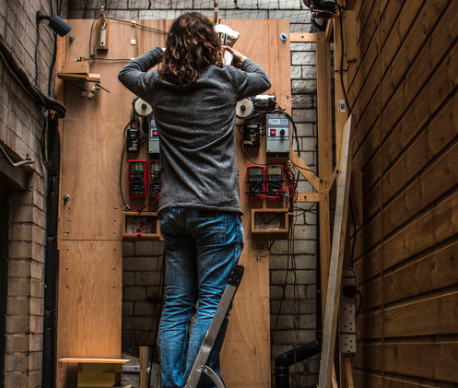 A decade ago, we began our journey of designing, developing, and manufacturing renewable energy solutions that create light and power, anytime and anywhere.
Our first award-winning design, GravityLight, captured imaginations worldwide by powering a light with a bag of rocks.
Our new product nowlight is the world's most efficient manually powered source of energy.
Through consistent and rigorous user testing and feedback we produce products that are clean, reliable and safe.