GravityLight has been replaced by NowLight
In 2019 we stopped manufacturing GravityLight to focus on a new product called NowLight.
Pull on the nowlight cord to generate electricity. A minute of pulling creates up to 2 hours of light!
You can learn more about NowLight here or keep reading for more information about GravityLight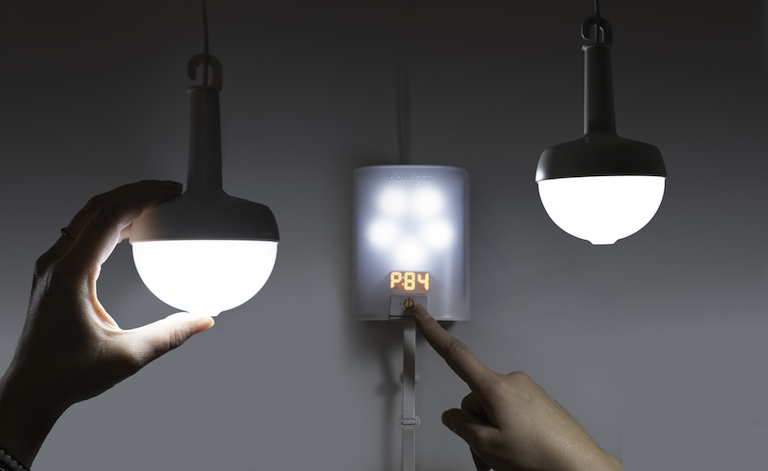 GravityLight
Instant light from the lift of a weight!
Hang a GravityLight from a wall or ceiling, fill the bag with rocks or sand and winch it up. You may not realise it, but you've just created a battery.
As the bag slowly falls to the ground it drives a generator through a gearbox, which provides direct electrical power for an LED, creating 20 minutes of light.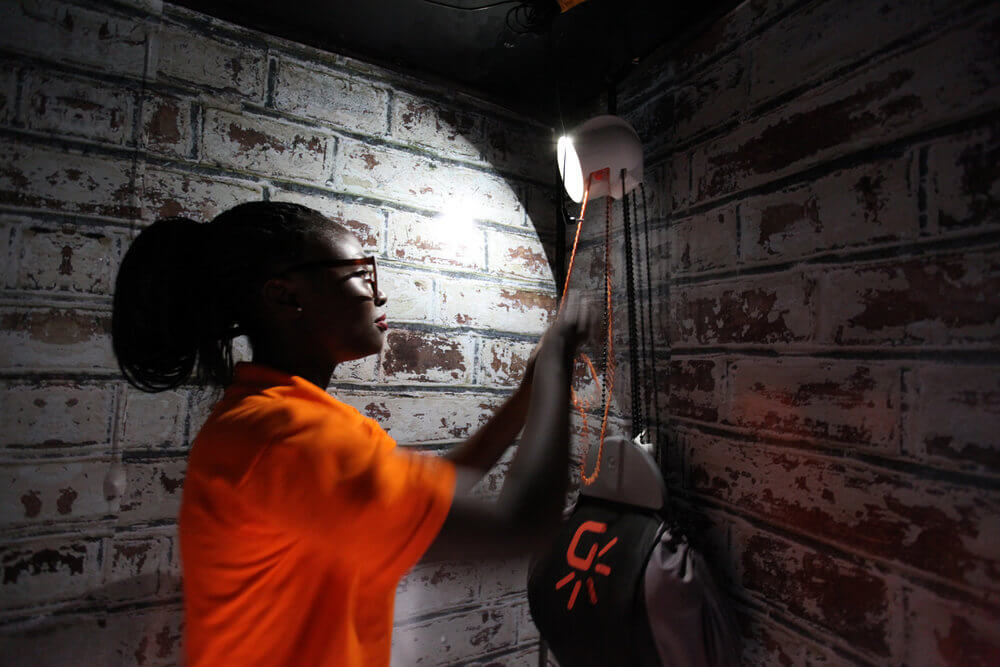 Designed to replace kerosene
There are just under a billion people in the world who are still living without electricity. Many of them rely on dangerous, polluting and expensive kerosene lamps for light.
GravityLight was designed to provide a clean, affordable alternative to kerosene. Unlike other solutions, GravityLight has no reliance on external factors such as sunlight.
You can even connect additional 'SatLights' to the main GravityLight unit to spread the light around to other areas.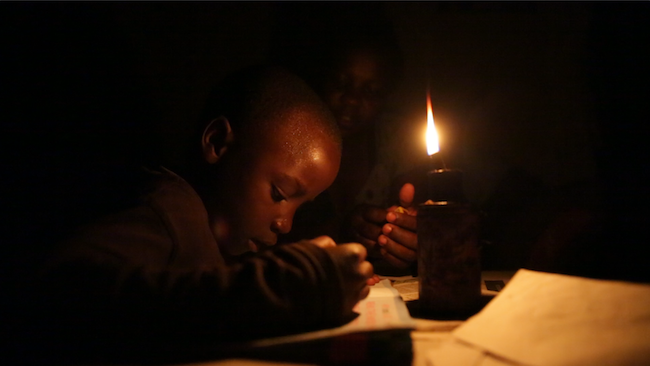 Key Features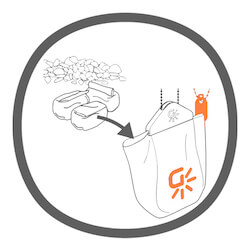 Fill the bag with any heavy objects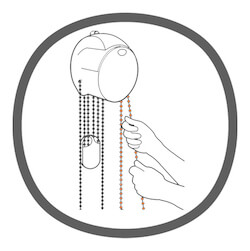 Pull the cord for instant light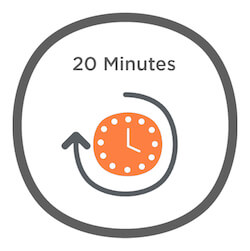 One lift creates 20 minutes of light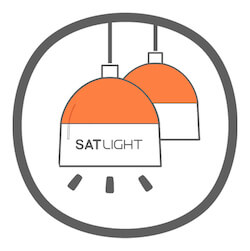 Spread the light with SatLights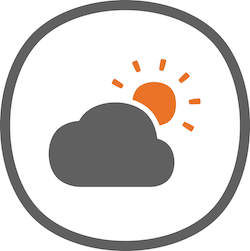 Totally weather independent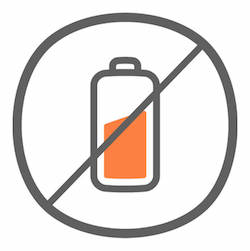 No battery or external power required
The Tech Inside