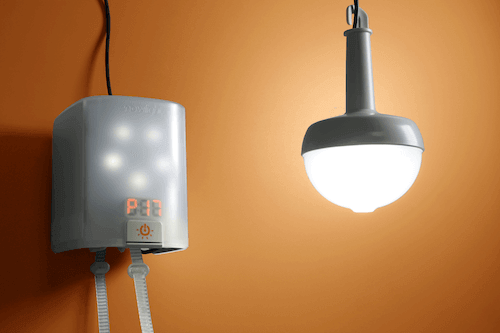 now

light

kit
Generate instant light and power from the pull of a cord! nowlight can also be charged through sunlight or mains electricity using the 3W solar panel and DC cable included in the kit
nowlight has six brightness settings from 5 to 160 lumens and a 5V USB port for charging mobile devices. Connect the SatLight to spread the light around.
The nowlight kit includes:
1 x NowLight
1 x SatLight (SL03)
1 x 3W Solar Panel
1 x DC charging cable
£99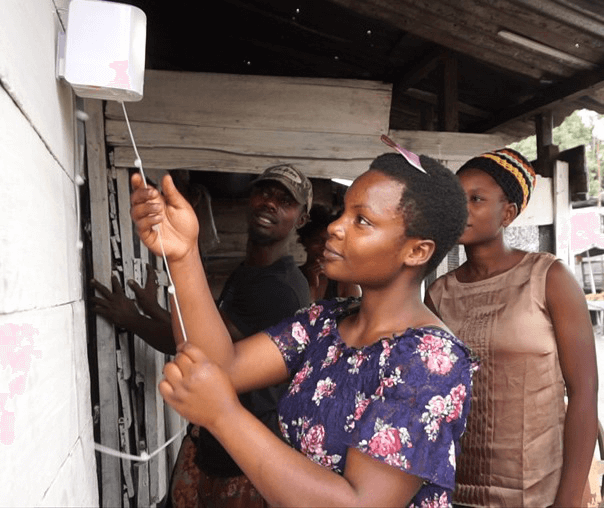 Donate a

now

light
Deciwatt partner with humanitarian organisations to provide nowlights to households who have been displaced by natural disasters or conflict.
Your donation will provide a family with a nowlight, a SatLight and a Solar Panel. This will give them a reliable source of lighting and power for mobile devices.
£45